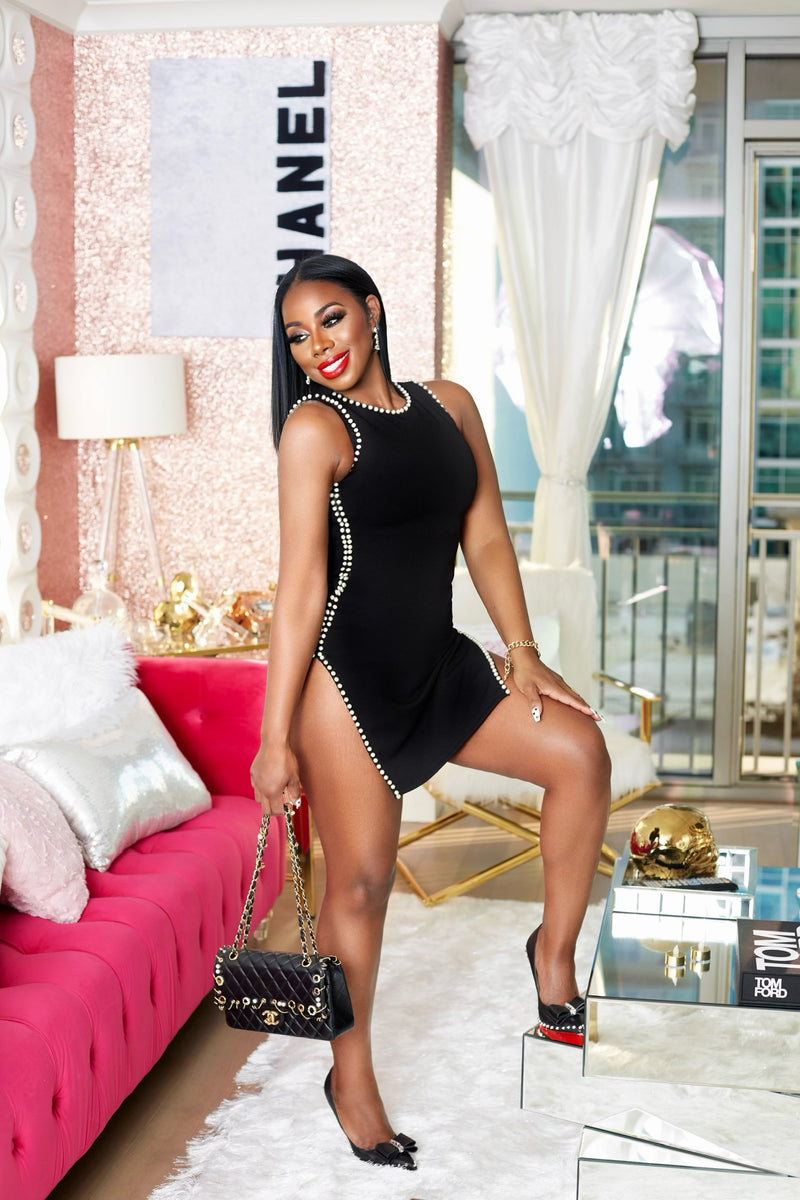 Barbie Lee
Barbie is a Professional Makeup Artist and Beauty Influencer located in Buckhead Atlanta. She has more than 18 years of makeup and beauty experience —specializing in dark skin. 
Barbie enhances the natural beauty of private clients— from students, pageant contestants and bridal parties to high profile celebrities, active moms, career women, entrepreneurs and retirees. She also offers in-studio and mobile services for individuals, groups, and  corporate brands. Barbie's work can be seen on Bravo, BET, VH1, OWN, WeTv, Peacock and other tv networks.
Barbie Lee has cultivated a thriving business built on her reputation for expert artistry, knowledge of beauty products, tools, trends, and providing excellent customer service!
Book Appointments